We have improved your hosting account!
As part of our efforts to to provide you with the best Shared Hosting platform, we are excited to announce the following improvements and changes which have came into effect from 28/02/2020:
1. Upgraded to pure SSD drives; Many of you are already familiar with the experience and boost brought up by SSD drives. We strived to supercharge your hosting account with these upgrades and you would now experience a totally new level of performance.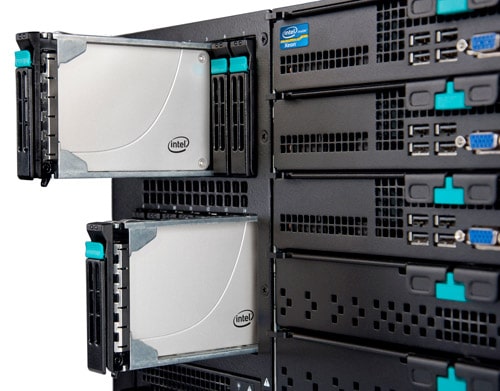 2. Upgrade to cPanel v86: You will soon be upgraded to the latest cPanel Long Term Support (LTS) version. This new version brings with it many exciting updates to make your server more stable and faster;
3. Litespeed Web server upgrade; LiteSpeed Web Server is the leading high-performance, high-scalability web server from LiteSpeed technologies. It has the capability of serving thousands of clients simultaneously with minimum usage of server resources such as memory and CPU. The uniquely developed and optimized code of LiteSpeed Web Server increases PHP performance as well as serving static websites faster than Apache. It has the capability of handling sudden spikes in traffic as well as helping to manage against DDOS attacks without any DDOS mitigation hardware.
We are continuously working to bring you the best experience with Globalink Web Solutions. And we welcome your feedback in this regard.

Yours sincerely,
Abdul Samad
Managing Director | Globalink Web Solutions
YOUR FEEDBACK IS IMPORTANT
Let us know what do you think of our latest updates
CATEGORY:Uncategorized